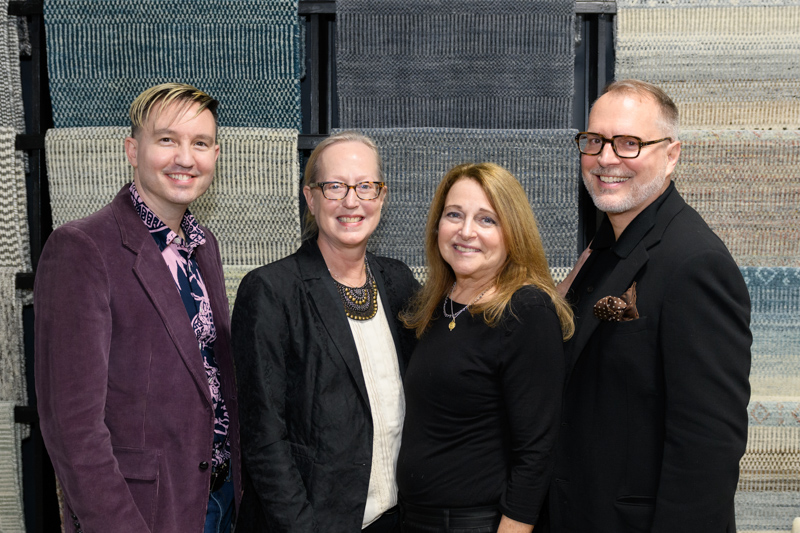 Photo Credit: John Harmon / Sandy Sandwich Productions
Established in 1992 to benefit the interior design trade specifically, Williston Weaves has become the leader in the industry for selection, quality and service.
The skilled team of Andrew Neave, Robert Reed, Marcia Smith and Susan Karofsky bring their passion and energetic character to the threshold of every project to make your Williston Weaves experience a pleasurable and memorable one. We pride ourselves on our unmatched customer service that has been proven again and again through our lasting relationships and returning friends.
Schedule an appointment to meet our team and experience the Williston Weaves service for yourself. Visit as a client, return as a friend.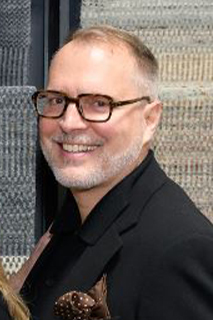 Design has always been a pleasure, inspiration and vocation for Andrew. Graduating with honors from Rhode Island School of Design's Bachelors and Masters programs, Andrew uses all his knowledge to assist his clients. He has years of experience working at Steven King, Inc., The Rug Company and Lapchi Rug Design Studio. In those firms, Andrew created custom designed rug patterns for individual clients projects, as well as collections and branding designs under private label. He enjoys visual problem solving and design challenges. His wit and humor keep his clients and colleagues entertained in the showroom. When he is not at WW, Andrew can be found in Chepatchet, RI, where he is tackling the restoration of an 18th century house.
Robert has been in the carpet and rug industry for over 20 years. Prior to joining the Williston weaves team, Robert worked for Stark Carpet and Steven King, Inc. at the Boston Design Center. As operations manager, Robert works diligently with the installers, mills and reps to ensure that our clients experience exemplary customer service. With years of experience, he strives for complete accuracy in all areas of communication helping our clients achieve their design goals. When not at work, Robert can be found at the Front Porch in Ogunquit.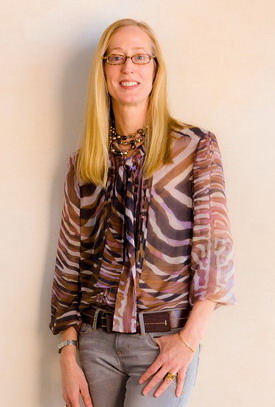 Marcia started off her career in the design world working at the venerable luxury clothing store Louis, Boston where she honed her skills in sales and visual merchandising.  After working in visual merchandising for various clothing retailers, she then worked as a project manager for two award winning Boston interior design firms.  With over 20 years of experience in the design industry, Marcia loves all aspects of the design process and brings her knowledge of textiles, color, and scale to the Williston Weaves team.  A fan of Instagram, Marcia enjoys working with Andrew to keep the Williston Weaves IG page fresh and exciting.  A lover of art, design, music, flowers and summertime, she is happiest anywhere near the ocean.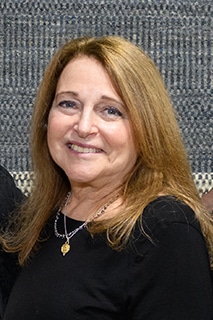 Susan Karofsky
Susan is celebrating 23 years at Williston Weaves! Susan has always had a love of design. Working under the tutelage of Ellen Goldberg, the original owner of Williston Weaves, she learned the ins and outs of the carpet business, eventually purchasing Williston Weaves in 2008. After selling the business in 2016 to spend more time with her 4 grandchildren, Susan is still hard at work, organizing inventory and merchandising the showroom. Her encyclopedic product knowledge and visual merchandising skills are key components of the Williston Weaves experience.